Lithosphere is launching a $145 million developer grant and incubation program. KaJ Labs will devote $100 million to fund and incubate Lithosphere's infrastructure projects and dApps. The remaining $45 million will be used to conduct regional and global mainstream development programs and bug bounties.
The Lithosphere developer grant program provides a boost for innovative developers looking to build the next generation of the internet. The move encourages integrations, collaborations, and acquisitions.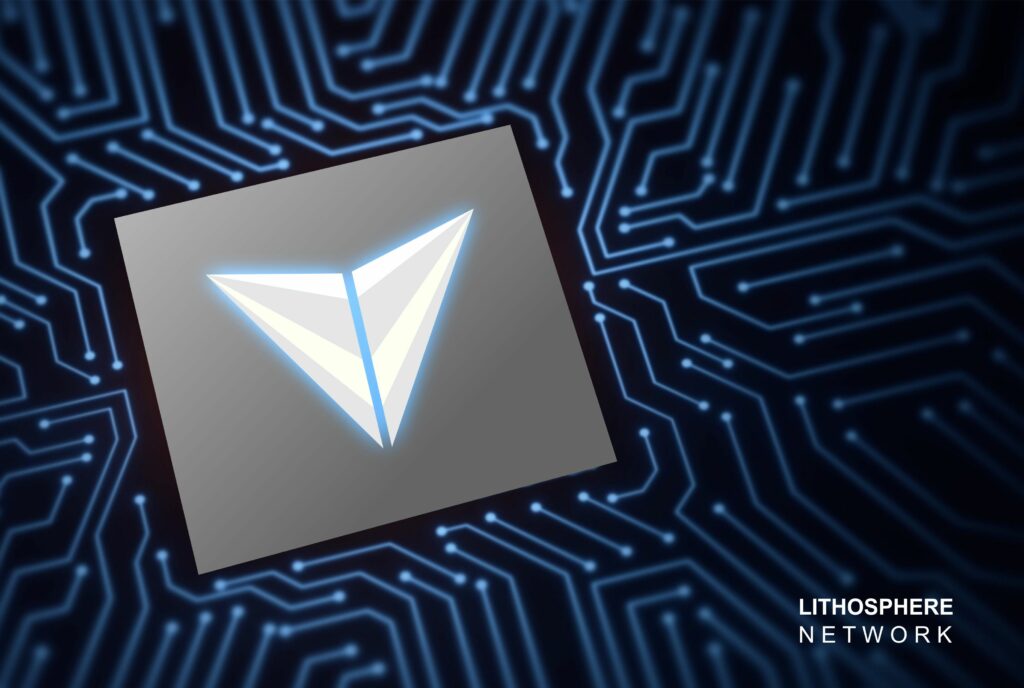 Lithosphere is the future infrastructure for distributed value transfer and will offer interoperability across multiple blockchain networks. It addresses bottlenecks hindering mainstream Web3 adoption.
Stay updated, follow Lithosphere.